FREE Marketing  analysis
Whether you are looking to update your online presence or need help with a retail brick and mortar makeover our team is ready to review your marketing materials and provide some tips to help you increase traffic, drive leads and maximize revenue.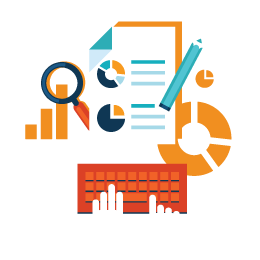 "We've looked at a lot of Marketing Agencies solutions but Richardson Marketing was always the clear favorite. They have the right strategy and they've been great to work with." Lisa Warner
CEO & Founder
"These guys helped us grow into an industry powerhouse. We wouldn't be where we are without the team at Richardson Marketing!" "Extremely helpful and great customer service that helped us become a huge success at our trade show in Las Vegas. We highly recommend their services!"