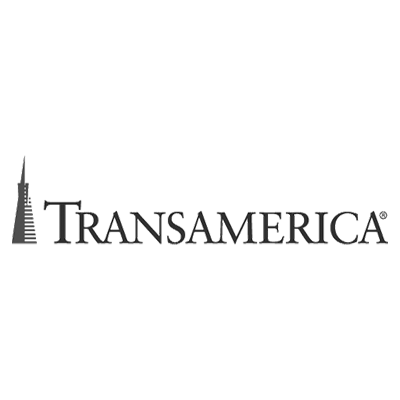 At Richardson Marketing, we know what it takes to create truly spectacular events, and we were thrilled to work with Transamerica to help them pull off a series of highly successful real-world events targeting insurance brokers and their VIP partners.
Our team was responsible for all aspects of event marketing, from creating engaging video packages and trailers to developing targeted marketing pieces that generated buzz and excitement among Transamerica's target audience. We worked closely with the Transamerica team to ensure that each event was a true reflection of their brand values and message, while also delivering a memorable and impactful experience for attendees.
We are proud to have played a key role in the success of Transamerica's seminars and events, and we are excited to share some of our favorite highlights with you.
At Richardson Marketing, we are committed to delivering exceptional results for our clients, and we are confident that we can help you achieve your event marketing goals. Contact us today to learn more about our services and how we can help you create an unforgettable event experience.
We had an idea, and Richardson Marketing brought it to life spectacularly! From the moment we contacted them, everything was smooth sailing, our website, marketing materials and signs bring a unique touch to our business that our clients love! "Extremely helpful and great customer service that helped us become a huge success at our trade show in Las Vegas. We highly recommend their services!" "These guys helped us grow into an industry powerhouse. We wouldn't be where we are without the team at Richardson Marketing!" Lisa Warner
CEO & Founder
"We've looked at a lot of Marketing Agencies solutions but Richardson Marketing was always the clear favorite. They have the right strategy and they've been great to work with."