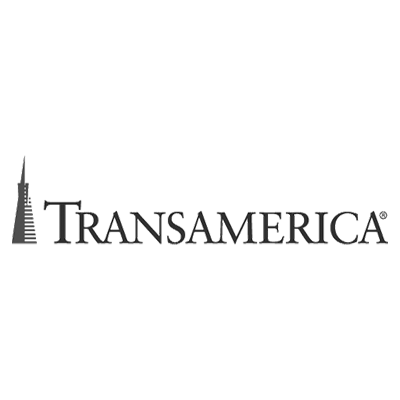 For Transamerica, we helped market a number of real-world events targeting insurance brokers and partners. From creating video packages and trailers to creating marketing pieces to promote their events, Richardson Marketing helped Transamerica pull of some spectacular seminars and events in Las Vegas.
Here is a small promo piece we put together for Transamerica: "Extremely helpful and great customer service that helped us become a huge success at our trade show in Las Vegas. We highly recommend their services!" "These guys helped us grow into an industry powerhouse. We wouldn't be where we are without the team at Richardson Marketing!" Lisa Warner
CEO & Founder
"We've looked at a lot of Marketing Agencies solutions but Richardson Marketing was always the clear favorite. They have the right strategy and they've been great to work with."