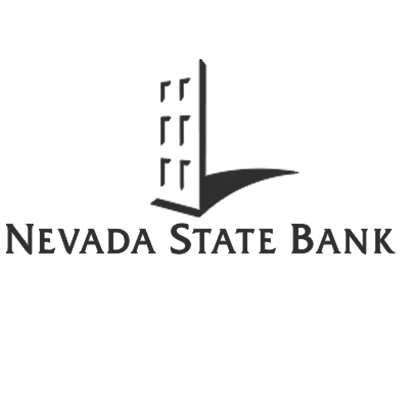 Robert Richardson, Owner and CEO of Richardson Marketing, helped Nevada State Bank become on online banking powerhouse by developing strategic online marketing plans, social media campaigns, interactive web events, and managing the redesign and development of their web & social properties.
While working at NSB as Head of Internet & Digital Marketing, Robert Richardson:
Relaunched the companies website nsbank.com: Increased organic search traffic by 49% with visitor traffic growing over 300% during a two-year period.
Was Responsible for the development, management, and marketing of the bank's interactive webinar series with high profile speakers like NASCAR team owner & Superbowl coach Joe Gibbs, Publisher of Success Magazine Darren Hardy, Steven Covey & sales guru Jeffrey Gitomer.
Managed, developed, and launched a social media campaign featuring SUCCESS Magazine that generated over 5000 new small business leads during the first 3 weeks — not followers, but real leads that lead to conversions.
Directed the implementation of an email marketing automation system that integrated with the companies website, Adobe Omniture SiteCatalyst, and customer data profiles.
Built and Developed NevadaSmallBusiness.com — a digital resource center for business owners, executives and entrepreneurs.
We had an idea, and Richardson Marketing brought it to life spectacularly! From the moment we contacted them, everything was smooth sailing, our website, marketing materials and signs bring a unique touch to our business that our clients love! "Extremely helpful and great customer service that helped us become a huge success at our trade show in Las Vegas. We highly recommend their services!" "These guys helped us grow into an industry powerhouse. We wouldn't be where we are without the team at Richardson Marketing!" Lisa Warner
CEO & Founder
"We've looked at a lot of Marketing Agencies solutions but Richardson Marketing was always the clear favorite. They have the right strategy and they've been great to work with."