Our team has had the pleasure of installing a range of full-color barricades for Swarovski, creating eye-catching displays that showcase the brand's beauty and elegance. From concept to installation, we worked closely with Swarovski to ensure that each barricade was a true reflection of their unique style and sophistication.
From the initial design concept to the final installation, we work closely with our clients to ensure that every piece of marketing material and signage is a true reflection of their unique style and vision. Contact us today to learn more about our work with Swarovski and how we can help you take your brand to the next level.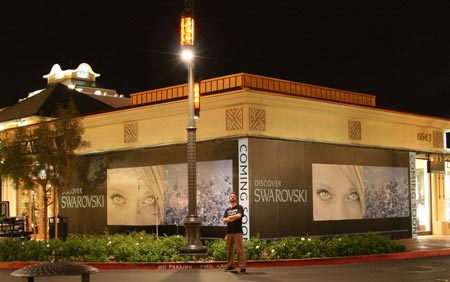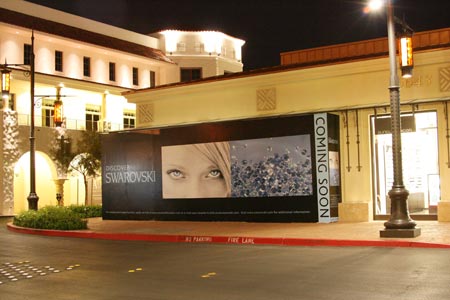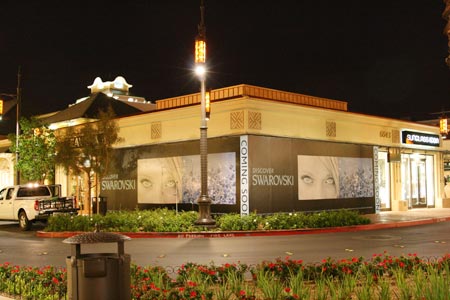 We can Install any size Wall or Vinyl Barricade Graphics.
Call us at (702) 487-5270 "Extremely helpful and great customer service that helped us become a huge success at our trade show in Las Vegas. We highly recommend their services!" "These guys helped us grow into an industry powerhouse. We wouldn't be where we are without the team at Richardson Marketing!" Lisa Warner
CEO & Founder
"We've looked at a lot of Marketing Agencies solutions but Richardson Marketing was always the clear favorite. They have the right strategy and they've been great to work with."