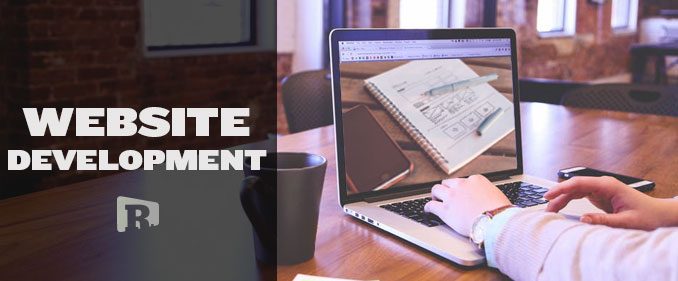 Las Vegas Website Design
Richardson Marketing is a Las Vegas based marketing company that specializes in creating custom websites that are designed to help drive sales and leads to your business. Our designers and programmers are experts at creating fully customizable websites that will help you attract more customers and increase your online awareness.
Website Design Services
Do you need a website that will help you attract clients and increase sales?
Why Choose Richardson Marketing
Our team of experts can design a custom website that not only looks good but is built for results. From concept to completion our designers will work with you to create a custom site that is tailored to your exact business needs.
Our websites are 100% mobile friendly, optimized for search engine placement, and are fully editable via a WordPress Content Management System that will give you 24/7 access to your site's content.
There are a lot of web design companies in Las Vegas and throughout the country, but none of them can guarantee the results that you'll get with one of our custom websites.
What you can expect from us:
A website that's specifically designed to make your business more money.
A website that will be easily found online and on all the key search engines.
A site that will help drive customers and prospects to your business.
A website that will help you increase sales and attract more attention to your business.
Don't settle for second best…. Call us now and achieve the online results that your business deserves.
Call us at (702) 487-5270 to talk to one of our professional web designers.
If you prefer, you can also E-mail us at  info@richardsonmktg.com