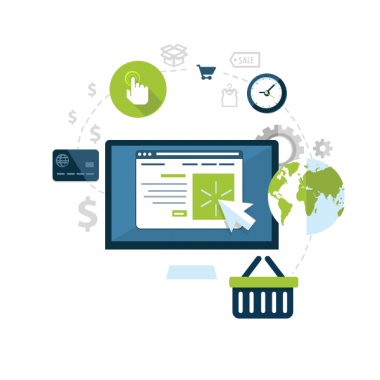 Conversion Rate Optimization
Conversion Rate Optimization (CRO) is what we live for! After all, if your agency isn't helping you convert leads into loyal and referring customers what's the point? 
Your conversion rate influences ROI from every traffic source and campaign you run; so the better your conversion rate, the higher your ROI will be.
CRO improves nearly every aspect of digital marketing by increasing the value of each and every visitor to your website and digital applications.
We believe that collaboration is the cornerstone that will provide measurable yet specific goals for revenue, customer loyalty and overall market share increase.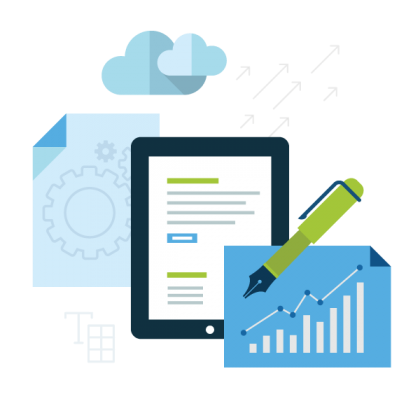 Our team of experts will thoroughly analyze the ways in which users are interacting with your website while developing strategies for increasing customer engagement and conversion rate.
Our team of marketers are dedicated to influencing your customers behaviors so they do what you want them to on your site. Our experts are ready to help optimize your site and boost the conversion rates, providing a successful a long-term CRO strategy for your business.
Our CRO analysts use the best tools in the industry for collecting and visualizing data in order to make the quickest and the most effective decisions. We also do so in such a way that you don't need to update or make changes to your website code every time an on-site test is created.
We offer the most effective CRO techniques, A/B split testing, multivariate testing, as well as various other methods such as changes in site layout, proximity, color, fields and journey paths. We utilize all of this information until we determine which combination of the above produces the highest conversion rate.
Using a test-focused approach, we make sure to obtain the best results specific to your company. Our team will constantly test and enhance all aspects of your website, checking (and re-checking) what works and what doesn't in order to turn more of your visitors into converted customers.
Tell us about your project
Let us help you get your business online and grow it with passion
Work for your money while making your money work for you! Invest your marketing budget into our acclaimed CRO strategy, developed by our professional team, and get an immediate return on your investment.
"We've looked at a lot of Marketing Agencies solutions but Richardson Marketing was always the clear favorite. They have the right strategy and they've been great to work with." Lisa Warner
CEO & Founder
"These guys helped us grow into an industry powerhouse. We wouldn't be where we are without the team at Richardson Marketing!" "Extremely helpful and great customer service that helped us become a huge success at our trade show in Las Vegas. We highly recommend their services!"