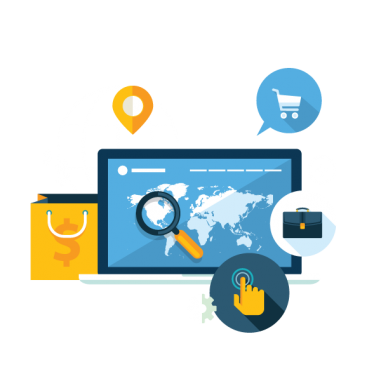 Local Search Marketing
Local SEO Marketing is all about bringing real paying customers to your door.
Local Search Marketing and SEO helps increase your local presence in the areas you serve.  If you have a local business, local branches or retail outlets, you need geographically-relevant traffic feeding your site through targeted local search and community review sites.
Richardson Marketing can create a local SEO search strategy specifically designed to your location and your target audience. Our team will make sure you have the right mix of location signals, inbound links, on-page and social signals, citations and review signals that are relevant to both Google and Bing. 
Unlike traditional advertising, with local SEO there is little wasted exposure. It allows you to target customers when they are actively searching for your products and services making it both efficient and cost-effective.
88%
of local business searches on a mobile device either call or visit the business within 24 hours.
46%
of all searches on Google and Bing are seeking local information.
14.6%
is the average search conversion rate compared to 1.7% for traditional outbound methods
86%
of people are looking on Google maps to find directions to a location.
Since a majority of local searches are now local, we ensure that your business appears not only on desktops, but also on mobile devices and tablets. 
With our expertise in technology and all aspects of digital marketing, we can help you gain higher rankings for your business in Google Search, Bing, and Google Maps.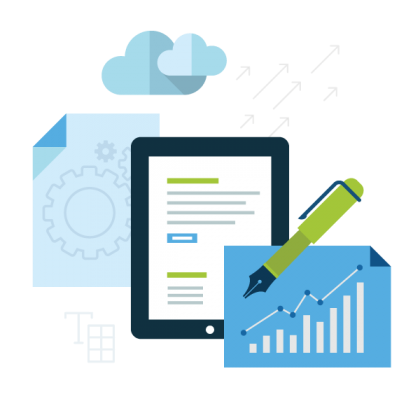 Tell us about your project
Let us help you attract more local business prospects and customers.
Get the best out of your online marketing budget and target real customers where they live and shop.
"We've looked at a lot of Marketing Agencies solutions but Richardson Marketing was always the clear favorite. They have the right strategy and they've been great to work with." Lisa Warner
CEO & Founder
"These guys helped us grow into an industry powerhouse. We wouldn't be where we are without the team at Richardson Marketing!" "Extremely helpful and great customer service that helped us become a huge success at our trade show in Las Vegas. We highly recommend their services!"