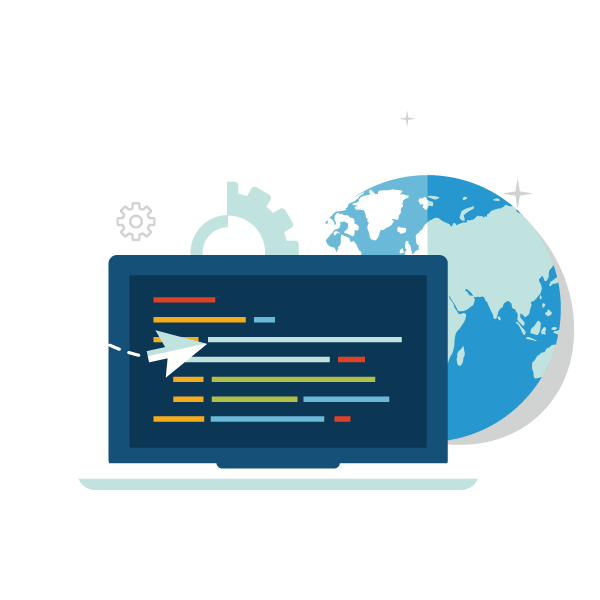 Web Development Services
We offer a wide range of design and development services to deliver highly interactive sites and applications that deliver measurable results, engagement, and conversions. Put your business online, increase sales and engage your target audience.
We work with a wide range of customers and industries including everything from financial and insurance services, credit unions, and banks to the outdoor sporting, gaming, and consumer electronics. We can help you create a website that not only to ranks high in search engines, but delivers high impact results and sales.
We offer a wide range of services that include data-driven website development, WordPress CMS integration, content management, re-marketing and marketing automation integration, native and hybrid mobile and tablet apps, Google Analytics and Tag Manager integration, responsive design and ADA compliant sites. We can assist you with all of your needs.
E-commerce Solutions
Solutions to help you sell your products and services online. Fully integrated shopping cart and payment processing solutions.
CMS, WordPress, Automation
We develop content management systems (CMS) and marketing automation systems to enable you to manage site content effectively.
Analytics and Reporting
Our websites are driven by analytics and real-world data and can be fully customized based on your customers online behaviors.
Strategic Services 
We use direct digital marketing tactics that employ behavioral targeting, predictive algorithms, customer experience optimization, and automated conversion optimization.
Email Marketing Solutions
Fully integrated with email marketing software and marketing automation platforms to deliver real-time emails, campaign integration, and on-boarding solutions.
PHP and JS Development
Our website development team are experts in: PHP, Drupal, Python, JavaScript/ jQuery and other modern technologies.
12
Websites for TOP 500 companies
17
Complex intranets for corporations
97
Popular Facebook applications
74
E-mail marketing strategies
36
Experienced Web Development Ninjas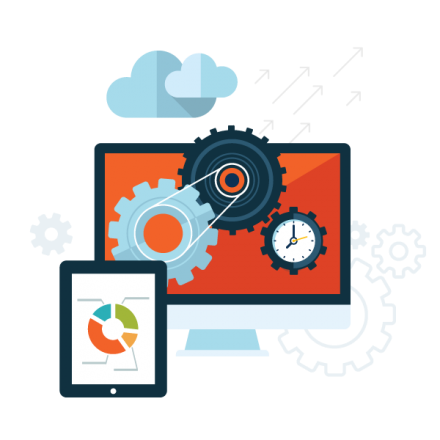 Cross-platform and responsive mobile web development
Our team works diligently to make sure your websites and mobile applications provide the same experience on all major device types as well as browsers and operating systems before we launch your new project. Testing is performed both as a user and as an administrator to ensure your site is modern and responsive.
Fully accessible and W3C and ADA compliant.
Depending on your industry, complaisance issues may play a big factor into how your website is presented to the public. Our team is fully trained and able to make sure your web project is fully accessible and ADA and W3C complaint. They are also experienced in financial, banking, and insurance compliance issues. 
Tell us about your project
Let us help you get your business online and grow it with passion
Harness the full power of Richardson Marketing, contact us and get full access to our expert team of developers.
"We've looked at a lot of Marketing Agencies solutions but Richardson Marketing was always the clear favorite. They have the right strategy and they've been great to work with." Lisa Warner
CEO & Founder
"These guys helped us grow into an industry powerhouse. We wouldn't be where we are without the team at Richardson Marketing!" "Extremely helpful and great customer service that helped us become a huge success at our trade show in Las Vegas. We highly recommend their services!"