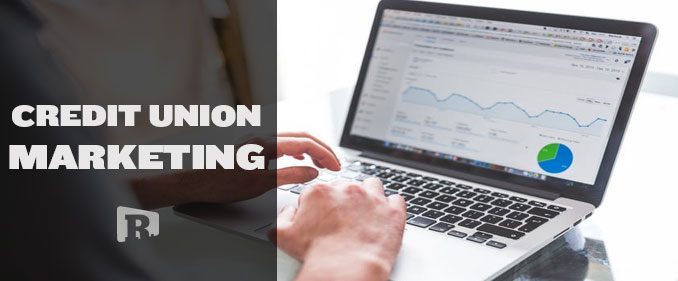 Credit Union Marketing
Are you sick of wasting money on marketing agencies who can't generate results? Are you tired of consultants who are only interested in collecting their monthly check?
Do you need to start generating real leads, real customers, new consumer deposit accounts, loans, and mortgages?
Don't worry we have you covered!
A leading name in Credit Union Marketing, Richardson Marketing knows what it takes to deliver high impact results that deliver new consumer deposit accounts and loans.
No guesswork, No hyperbole, Just Solid Results!
Increase online conversions for consumer deposit accounts, consumer loans, and mortgages.
Create cross-selling opportunities for existing customers.
Create highly targeted and trackable digital campaigns (Paid, Organic Search, Social, Display, and eMail)
Digital Marketing Solutions for Credit Unions
Today's consumers have more options than ever before, and breaking through the noise can be a challenge. But don't worry, we have you covered. Our digital marketing campaigns are designed to target your ideal credit union customers in the digital spaces they use. Stop pouring countless dollars into marketing campaigns that don't work, and stop paying for consultants who are only interested in collecting a monthly check.
Our direct digital marketing tactics are:
Highly accountable and trackable.
Designed specifically for Credit Unions
Most importantly, they drive highly qualified leads into your sales funnel.
Digital Development for Credit Unions
We offer a wide range of design and development services to deliver highly interactive sites and applications that deliver measurable results, engagement, and conversions. We also work with Credit Unions who have existing websites to help bring them up-to-date, make them WCAG 2.0 AA compliant, and integrate them with your sales and marketing systems.
Contact us for a Consultation
Call us at (702) 487-5270 to talk to one of our Credit Union Marketing specialists about how we can help you Increase Leads & Conversions. You can also E-mail us at info@richardsonmktg.com or fill out the contact form below, and someone will contact you ASAP!