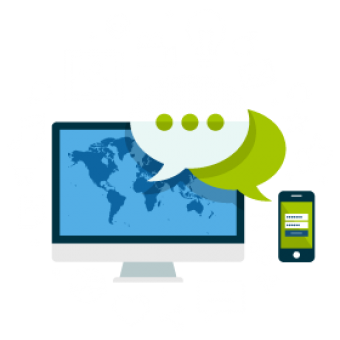 Bank & Credit Union Marketing
Are you sick of wasting money on agencies who can't generate real results? Are you tired of consultants who are only interested in collecting a monthly check? Do you want to start generating real leads, real members, new consumer deposit accounts, loans, and mortgages?
Digital Marketing and Automation Services
We offer a wide range of digital services to deliver measurable results, engagement, and conversions.
Full Service Marketing Agency
Cross-channel marketing execution built to drive high-value members into your sales funnel. 
Real-Time Data-Driven Marketing and Analytics
Our data-driven marketing is highly accountable, trackable, and most importantly, it increases membership and loans.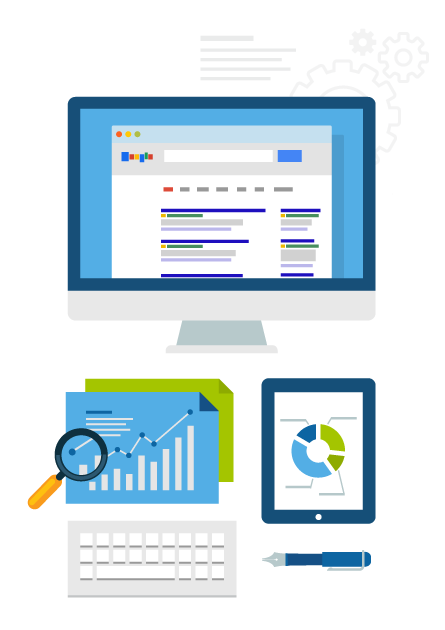 No guesswork, No hyperbole, Just Solid Results!
A leading name in Credit Union Marketing, Richardson Marketing knows what it takes to deliver high impact results that deliver new consumer deposit accounts and loans.
Increase online conversions for consumer deposit accounts, consumer loans, and mortgages.
Create cross-selling opportunities for existing customers.
Create highly targeted and trackable digital campaigns (Paid, Organic Search, Social, Display, and eMail)
DAI, Behavioral Targeting & Advanced Analytics
Target your ideal member through behavioral tracking and targeting,  geolocation data, and advanced analytics. Our AI Marketing achieves greater engagement in an era where people have developed strong avoidance habits toward most ad formats.
Cross-domain Third-Party Tracking
Push cookies and Google Analytics Client IDs to third-party Apps. Find out where users are falling off inside your account opening and loan application process. Track your campaigns from origination, through your website, and through the account opening application process.
Fin-Compliant Marketing Solutions 
We offer a wide range of services to deliver highly interactive sites and applications that deliver measurable results, engagement, and conversions. We also work with existing websites to help bring them up-to-date, make them WCAG 2.0 AA compliant, and integrate them with your sales and marketing system
Website Design and Development
Responsive website design
UX/UI optimization
Secure and fast hosting solutions
Advertising and Media Buying
Traditional and digital advertising
Targeted ad campaigns
Media planning and buying
Data Analytics and Reporting
Performance tracking
Comprehensive reporting
Insightful analytics to guide strategy
"We've looked at a lot of Marketing Agencies solutions but Richardson Marketing was always the clear favorite. They have the right strategy and they've been great to work with." Lisa Warner
CEO & Founder
"These guys helped us grow into an industry powerhouse. We wouldn't be where we are without the team at Richardson Marketing!" "Extremely helpful and great customer service that helped us become a huge success at our trade show in Las Vegas. We highly recommend their services!" Tell us about your project and start generating leads
Our team of Credit Union Marketing specialists can help you unlock the full potential of your brand! Fill out the form for a no obligation consultation with Richardson Marketing. Or if you have a question, shoot us a message and someone will email you right back!