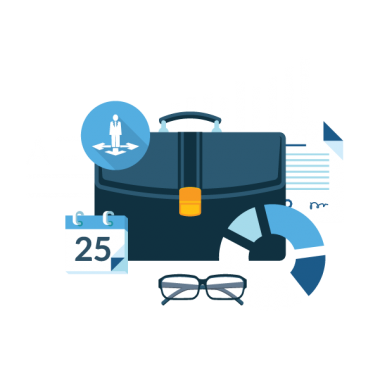 Digital Consulting Services
Are you sick of wasting money on marketing agencies who can't generate results? Are you tired of consultants who are only interested in collecting their monthly check?
You need a lead-generating marketing machine. And we can provide the guide to get you there. Our Digital consulting services provide custom solutions, strategy, training and a step by step plan for your department to follow.
Our digital consulting services are perfect for companies who are not looking to completely outsource their marketing. We can help provide in-house teams with strategy, training sessions, development and technical assistance as well as remove some ad-hoc duties.
We provide our clients with industry leading experience and marketing strategies that continuously deliver outstanding results.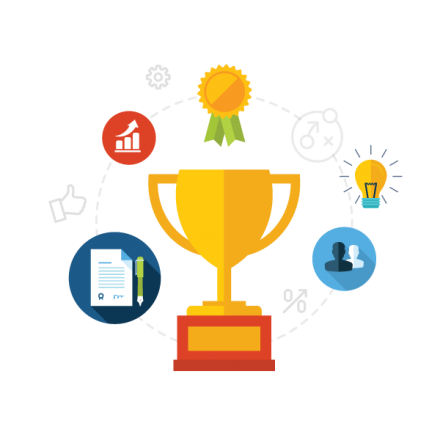 Whether you have an in-house marketing team or you need a fully integrated digital marketing solution, we can provide a clear digital strategy and direction. Our experts can do a thorough assessment of your digital strategies, competitors, and analyze your IT infrastructure. Our team can then identify KPIs and put together a strategy for success.
In addition, our team of consultants can also create insights into your company by tracking customer behaviors, identifying your strengths and weaknesses, and observing how consumers interact with your brand. This work helps us put together an accurate picture of what's really going on with your brand and how we can influence your prospects and customers throughout their "consumer journey".
We can provide each of our services individually or in conjunction with other marketing services.
Tell us about your project
Let us help you get your business grow
Get High Impact solutions for your biggest problems.
"We've looked at a lot of Marketing Agencies solutions but Richardson Marketing was always the clear favorite. They have the right strategy and they've been great to work with." Lisa Warner
CEO & Founder
"These guys helped us grow into an industry powerhouse. We wouldn't be where we are without the team at Richardson Marketing!" "Extremely helpful and great customer service that helped us become a huge success at our trade show in Las Vegas. We highly recommend their services!"