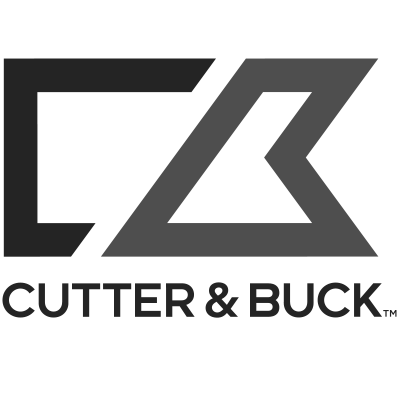 At Richardson Marketing, we are no strangers to the world of trade show marketing and convention signage. With our headquarters located in the heart of Las Vegas, we have had the privilege of working with some of the most exciting brands and companies in the industry to produce stunning booth wraps and graphics that truly capture the attention of convention-goers.
We are excited to share with you some of the amazing work we've done for Cutter and Buck during the Magic Tradeshow Convention. From the initial design concept to the final installation, our team worked closely with Cutter and Buck to create booth wraps that were both visually stunning and highly effective in promoting their brand and products.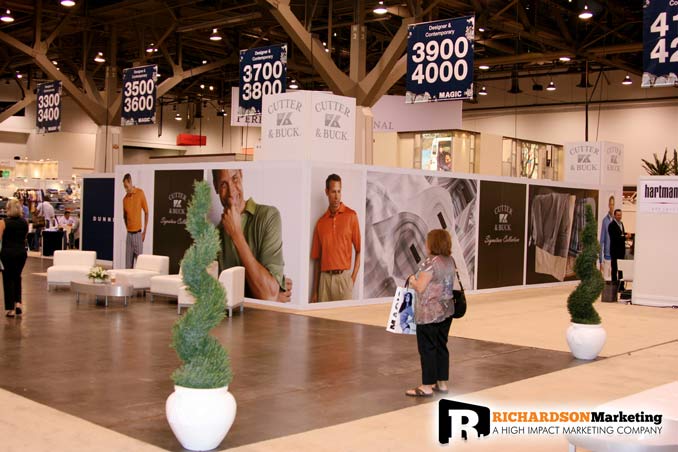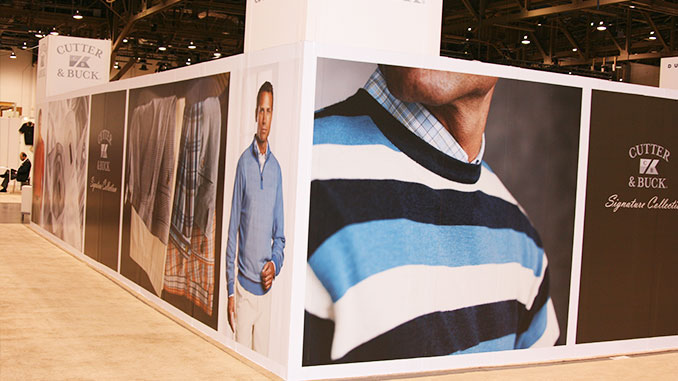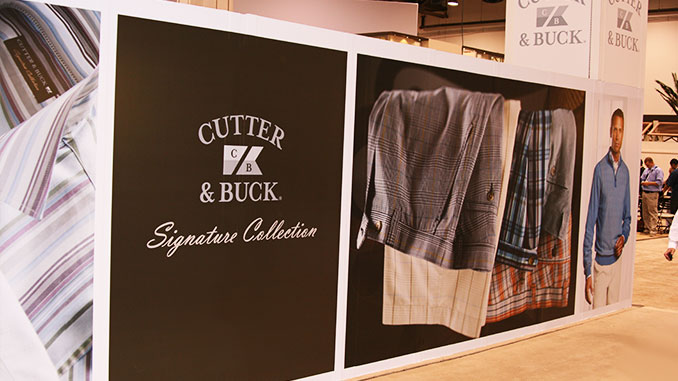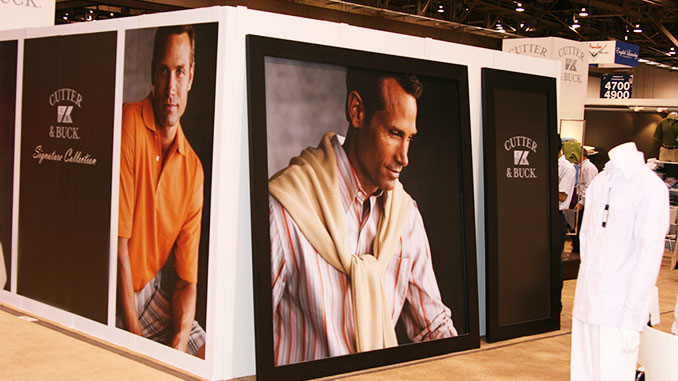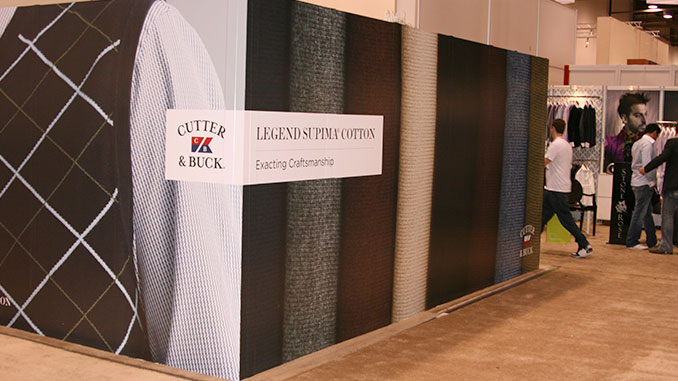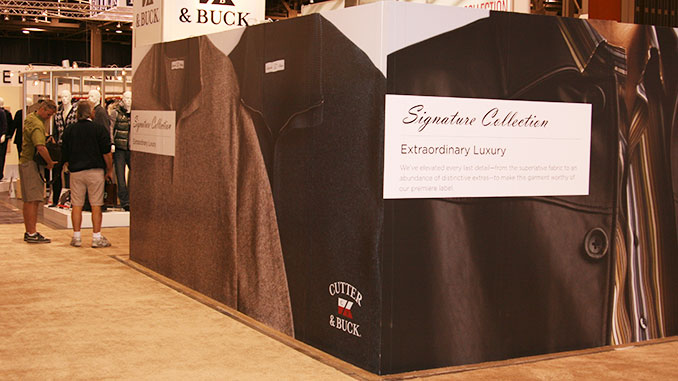 Each of our booth wraps was carefully crafted to showcase Cutter and Buck's unique style and message, and we believe that these examples speak for themselves. Whether you're looking to create a bold and impactful display for your trade show booth or a visually stunning installation for your storefront, our team has the expertise and creativity to help you achieve your goals.
Don't settle for ordinary – let us help you make a statement that truly stands out. Contact us today at (702) 487-5270 to learn more about our trade show marketing and convention signage services and how we can help you take your brand to the next level. "Extremely helpful and great customer service that helped us become a huge success at our trade show in Las Vegas. We highly recommend their services!" "These guys helped us grow into an industry powerhouse. We wouldn't be where we are without the team at Richardson Marketing!" Lisa Warner
CEO & Founder
"We've looked at a lot of Marketing Agencies solutions but Richardson Marketing was always the clear favorite. They have the right strategy and they've been great to work with."