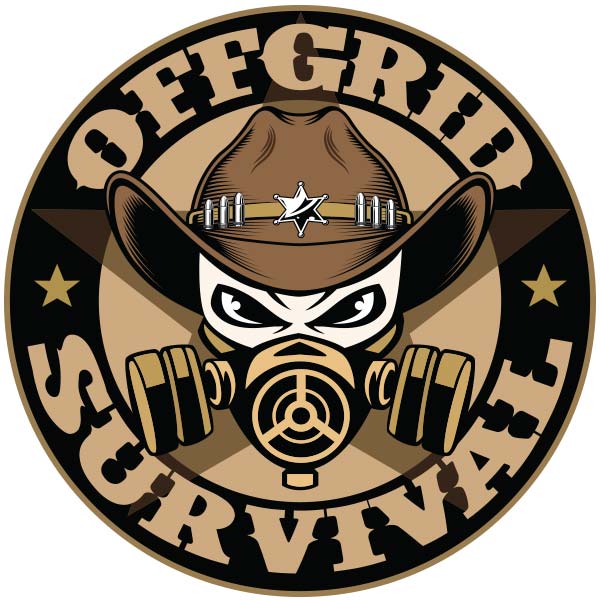 OFFGRIDSURVIVAL.COM is one of our outdoor sporting brands and the premier destination for outdoor enthusiasts, hunters, anglers, and backpackers. We've grown the site beyond our wildest exceptions into one of the top outdoor/preparedness destinations online. The website and its writers are often featured on major news networks throughout the world. Since it's launch, the digital publication has had over 20 million readers, a number one selling book, and has over 400,000 social media followers.
It's a powerhouse that provides our outdoor sporting customers direct access to local and dedicated outdoor enthusiasts, hunters, anglers, hikers, RV enthusiasts, and backpackers.
We had an idea, and Richardson Marketing brought it to life spectacularly! From the moment we contacted them, everything was smooth sailing, our website, marketing materials and signs bring a unique touch to our business that our clients love! "Extremely helpful and great customer service that helped us become a huge success at our trade show in Las Vegas. We highly recommend their services!" "These guys helped us grow into an industry powerhouse. We wouldn't be where we are without the team at Richardson Marketing!" Lisa Warner
CEO & Founder
"We've looked at a lot of Marketing Agencies solutions but Richardson Marketing was always the clear favorite. They have the right strategy and they've been great to work with."