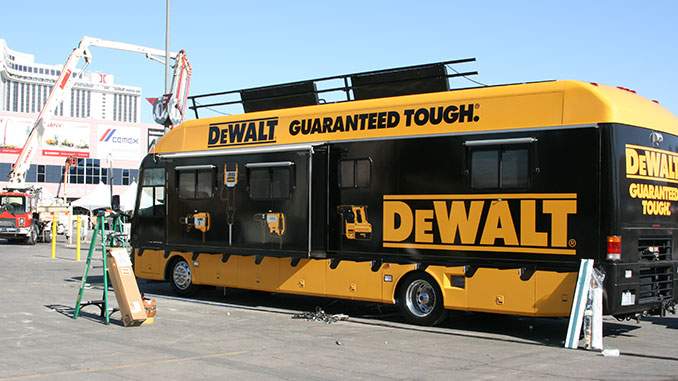 Vehicle Wraps
A Richardson Marketing Wrap is not like other vehicle wraps?
Because of the effectiveness of vehicle wraps, a lot of companies have tried to get into the market. The problem with this is, wrapping a vehicle is not something you can just jump into. Using the wrong materials can not only damage your vehicle, but often times the material can actually start falling off after just a couple months.
Here at Richardson Marketing we use only high quality 3M vinyl materials, and print at unbelievably high resolutions. When we wrap a vehicle, we make sure every edge is sealed to prevent the material from lifting off the surface.
Why our Vehicle Wraps are better:
We use only the best material available.
We EDGE SEAL all our wraps.
We are professionally trained in the art of Vehicle Wrapping
We print at super high resolutions, so you not only look good going down the road, but you will also look great up close.
Have a question about Vehicle Wraps?
Call us at (702)487-5270. If you prefer, you can E-mail: info@richardsonmktg.com, 24 hours a day.