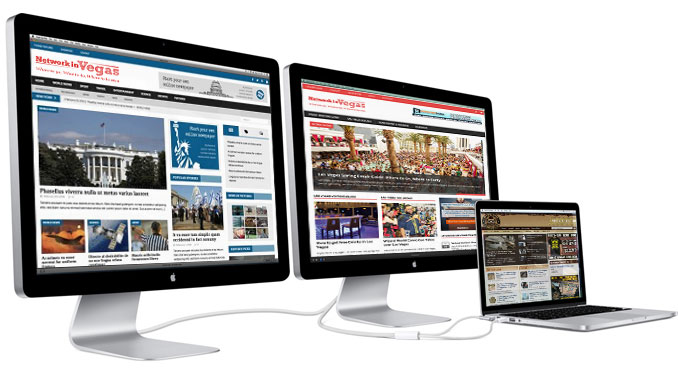 eCommerce Websites
We are a full service online web development company, involved in developing dynamic online marketing solutions. From web brochures to customized shopping carts and e-commerce applications, we can help your online store shine.
Our e-commerce sites are professionally designed and developed and will provide your business everything it needs to get up and running. We take the time to identify who your customer is, what their needs are, and then build a website that is catered to your client and the customers that you want to attract.
Once the site is built, you will be able to login and add products via a WordPress/Woo-Commerce Content Management System.
Would you like more information on website design?
Call us at (702)487-5270 to talk to one of our professional web designers.
If you prefer, you can also E-mail us at  info@richardsonmktg.com