Gitomer's Jump Start your Success
Let us help you grow your business through the web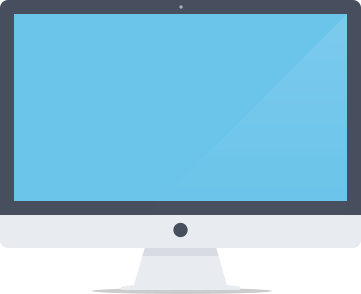 Nevada State Bank desired an online campaign to engage local business owners and increase business memberships, loans and accounts.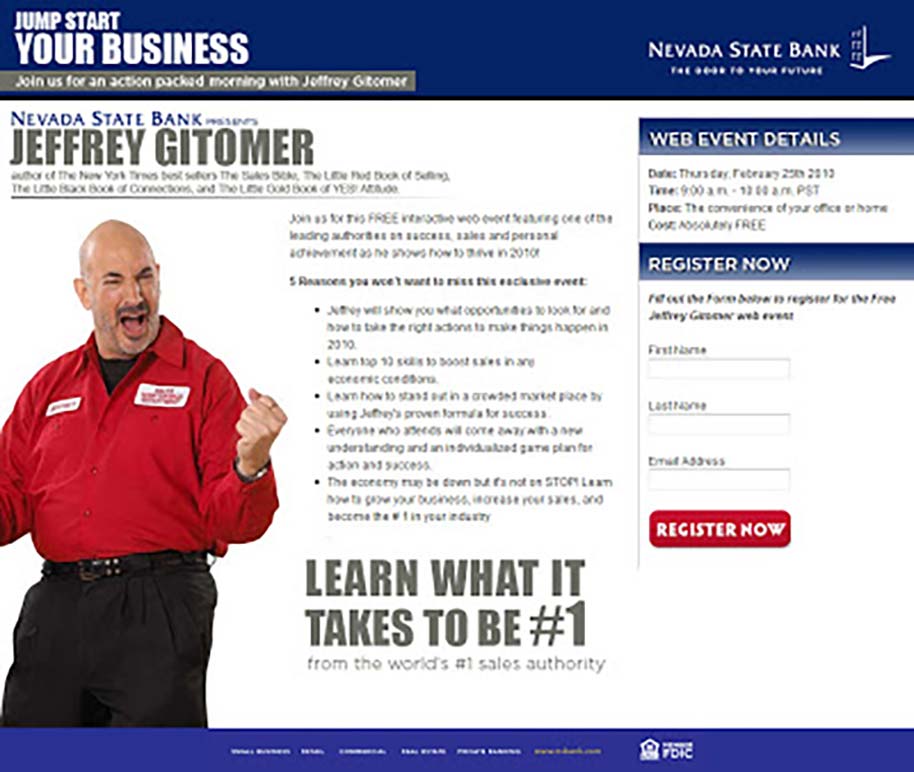 Challenge
To grow business accounts and commercial lending.
Solution
A one-day online sales event with sales guru and top-selling author Jeffrey Gitomer targeting business owners throughout the state of Nevada. 
Results
We attracted over 6,000 live webinar attendees, grew business account opens by 240% and put on a real-world follow-up event that brought in over 600 small business owners.  
Business accounts up 240%
Get new case studies by email: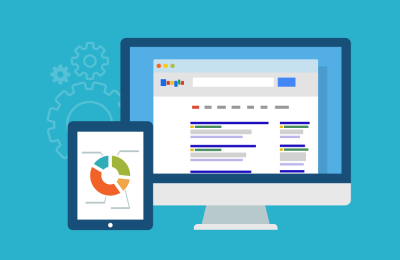 The live event attracted over 350 riders and helped push over 10,000 live Facebook…