Let us help you grow your business through the web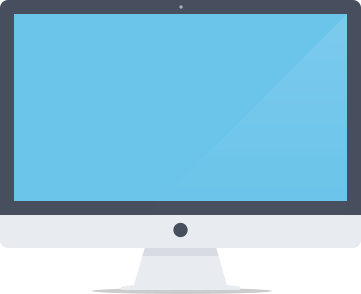 Nuvision Credit Union, wanted to build community awareness and reach out to military and first respondedrs throughout their branch network.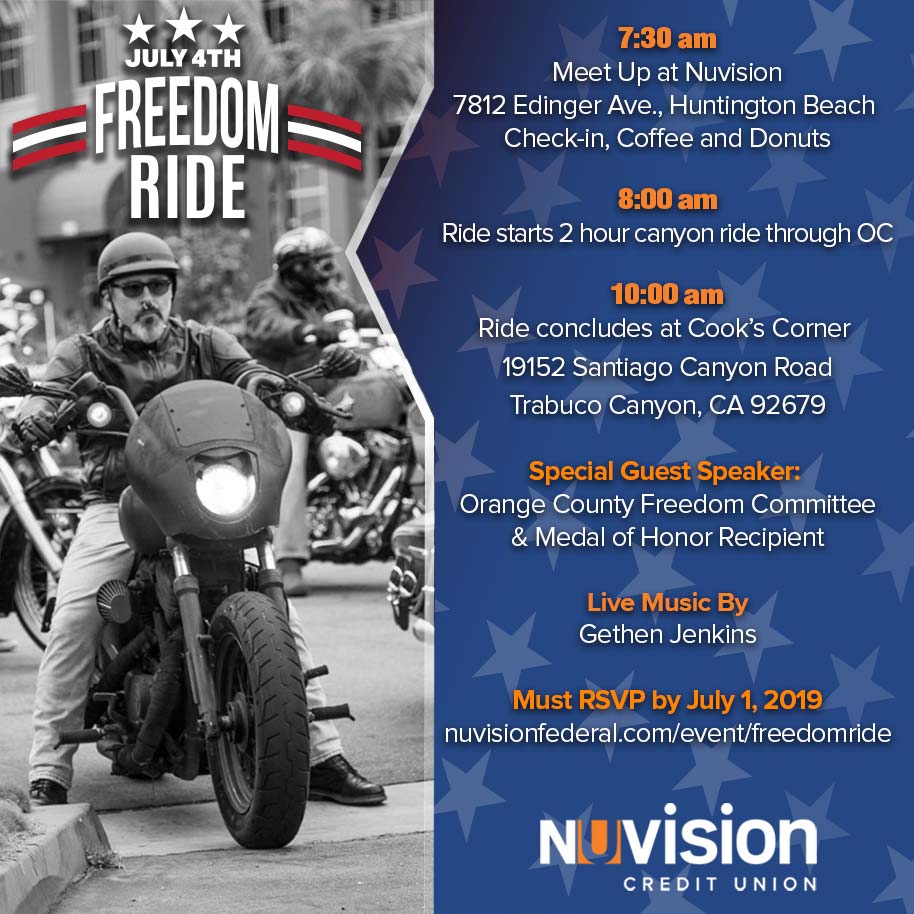 Challenge
To reach a group that is somewhat skeptical of marketing gimmicks in a real and genuine way.
Solution
Taking an omni-channel approach and creating a real-world event that is real and genuine to the community we are targeting. The Freedom Ride was a motorcycle ride and concert that raised money to support veterans causes while rallying first responders, active duty military and veterans. The event brought social media community engagement into the real world and created an event that participates will rember for years to come.
Results
We brought in over 350 motorcycle riders, military and first responders who spent the entire day with Nuvision Credit Union interacting with staff and sharing the event throughout multiple social media channels.  
Get new case studies by email: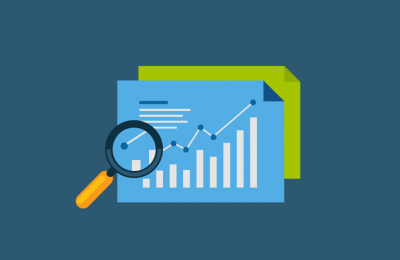 A one-day online sales event with sales guru and top-selling author Jeffrey Gitomer targeting…