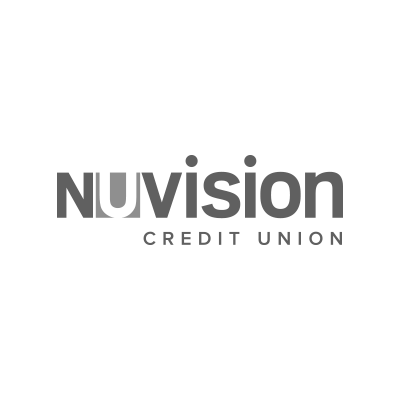 Nuvision Federal Credit Union is a full-service financial institution with 13 branches located in Los Angeles and Orange Counties and Arizona and assets of over $1.3 billion. Headquartered in Huntington Beach, Calif., Nuvision was founded in 1935 to serve employees of Douglas Aircraft Company. It continues to serve aerospace employees from Boeing, employees of Sempra Energy/The Gas Company, and employees of Tesoro with a total of more than 83,000 members primarily in Los Angeles and Orange Counties.
We've helped Nuvision grow their online traffic, develop a rock-solid online and social media strategy, and have helped them setup campaign tracking and analytics reporting. "Extremely helpful and great customer service that helped us become a huge success at our trade show in Las Vegas. We highly recommend their services!" "These guys helped us grow into an industry powerhouse. We wouldn't be where we are without the team at Richardson Marketing!" Lisa Warner
CEO & Founder
"We've looked at a lot of Marketing Agencies solutions but these guys were always the clear favorite. They have the right strategy and they've been great to work with."